Handle Chatbot has freed Coding Mind from manually qualifying prospective students, allowing the team to focus on their core work.
The Challenge:
Missed opportunities due to ineffective contact methods
Coding Mind has been running successful marketing campaigns, resulting in significant increase in customer demand for company's services. However, the traditional contact methods via online form, 1800 number and emails presented real challenges. Requiring prospects to complete forms, dial a number that leads to voicemail, or send emails to generic addresses is neither user-friendly nor efficient. Prospects were seeking a solution that could promptly address their inquiries regarding Coding Mind's services and smoothly arrange a phone call at their convenience.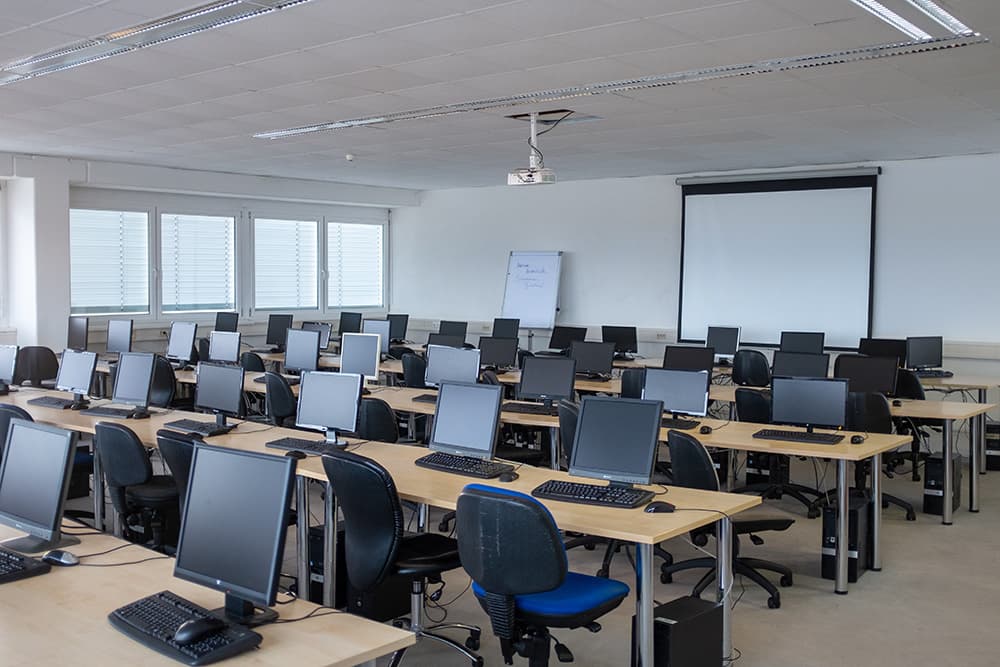 The Solution:
Transformation to smart automated service
In order to overcome these challenges and provide a better prospect's experience, Coding Mind turned to Handle. Handle's cutting-edge customer engagement platform provided advanced chatbot technology and seamless integration with Coding Mind's customer relationship management (CRM) system.
Coding Mind needed two AI chatbots, one in English and the other in Spanish, to be integrated into their entire website. Whenever a potential student visited the website, Handle Chatbot would initiate a pre-chat form asking for their name and email address. After filling out the form, prospects could interact with the chatbot at their discretion, whether it was to obtain information about Coding Mind's courses and programs, book a call, or ask any other questions they had.
The Result:
More students with less work
The integration of Handle Chatbot has transformed Coding Mind's customer engagement strategy, prompting the company to adopt a more customer-centric approach. The chatbot's round-the-clock availability and machine learning capabilities enable it to continually learn and enhance its responses. With a chat success rate exceeding 95%, it improves with every interaction. Overall, Handle has boosted Coding Mind's customer experience, operational efficiency, and growth potential.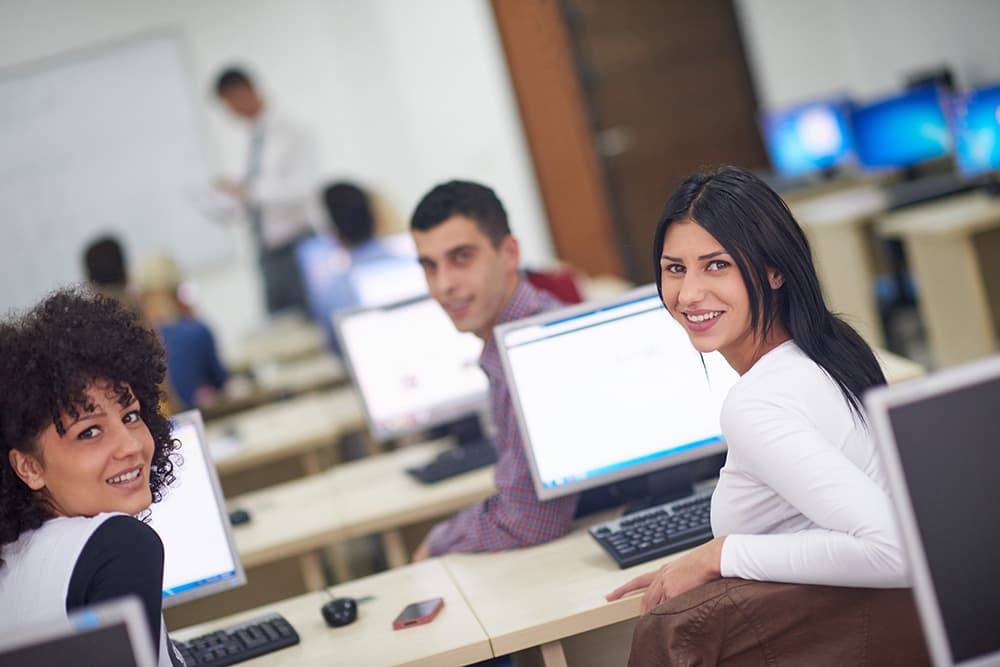 Embrace the future
of customer support
The most powerful AI in the market
Easy to install
Launch in minutes