Let's talk about AI & Chatbot
Fill out the form and secure your seat for the 30-minute discussion with our expert today!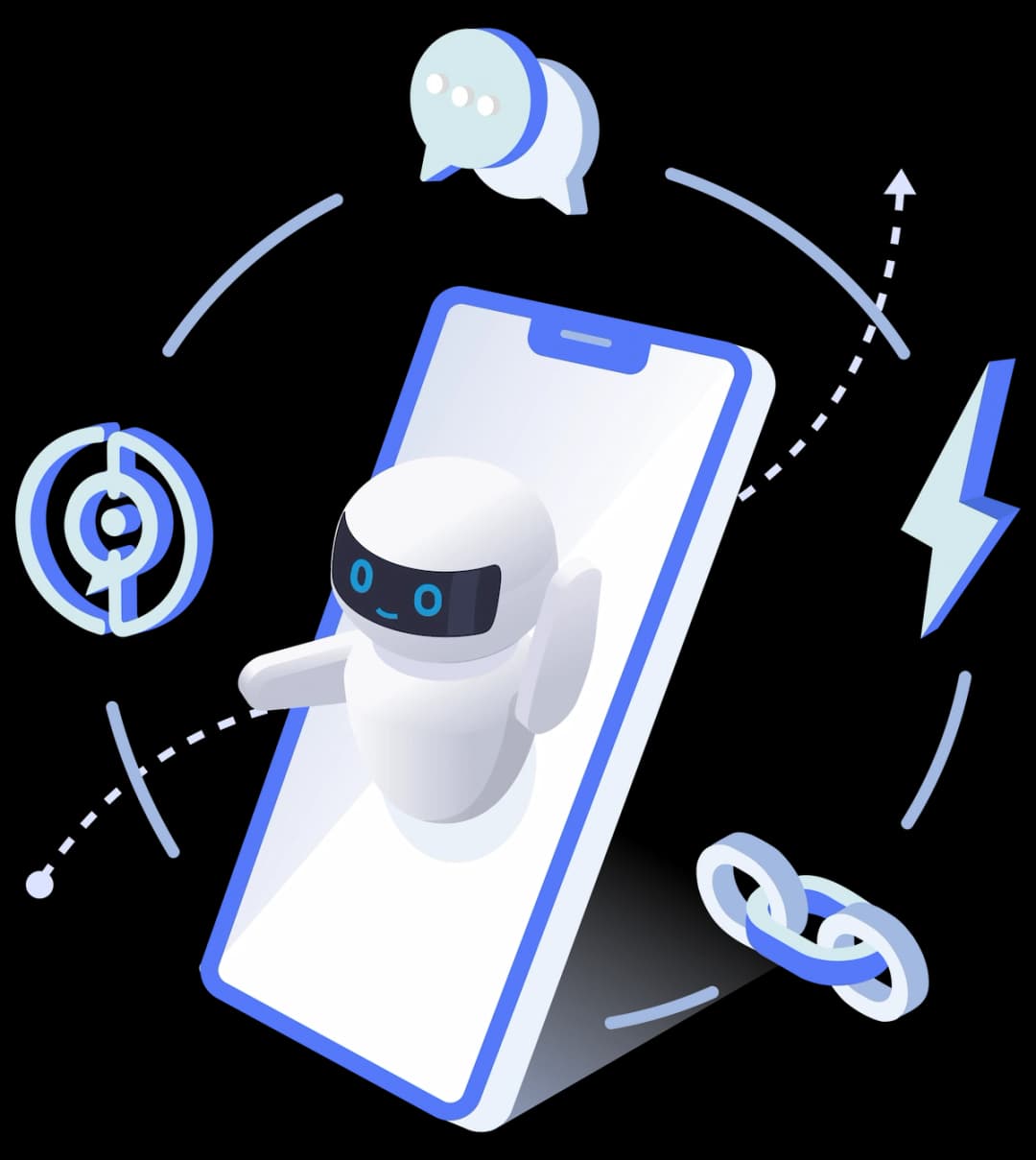 Grow your customer relationships
Optimize user experience
Improve customer service
Grow your business
Power of Artificial Intelligence
Deliver exceptional customer support
around the clock
Provide instant customer support and ensure customers receive the information they need whenever needed. Simply import information regarding your company, services or products, and Handle is ready to answer any questions your customers may have.
0m+
Calls-to-action completed
AI worker for your team
Incorporate a true virtual worker into your workforce to alleviate the manual workload that arises from time-consuming and repetitive tasks. Powered by natural language processing (NLP) and generative AI, Handle effectively addresses all customer inquiries, streamlining your customer service operations.
Simple hand-off process
Let Handle manage all the standard questions and routine inquiries. Identify and set up high-value customer queries and intents, which require the expertise of a designated representative, and seamlessly route them to the appropriate department.
Optimized for your success
Integrate the perfect blend of smart automation and human support and achieve optimal efficiency in your business operations. With Handle as part of your existing processes, you can maintain steady growth without incurring additional costs. Take your standards to the next level with Handle's powerful capabilities.